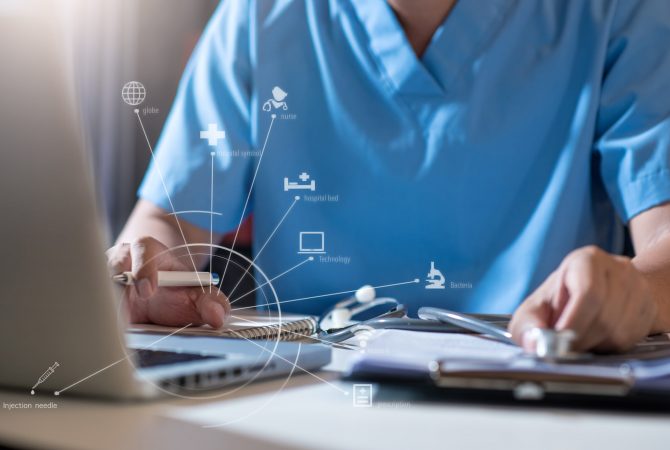 The GSO is changing the way hospitals do business. Under the current purchasing structure, hospitals attempt to achieve savings by aggregating purchase volume and using that leverage to negotiate discounts with vendors – 'The GPO model.' However, this process does not maximize cost savings or create a revenue stream.
The current system, in place for nearly a century, is outdated, non-transparent and inefficient. Medical Care has evolved dramatically through technological innovations, but the system for buying the medical goods and services necessary to provide best-in-class healthcare has not. The GSO's advanced technology platform provides a much-needed solution to this antiquated way of doing business.
The GSO offering is unique and the first of its kind in hospital procurement. 
The GSO connects hospitals with Affiliates using cutting-edge technological services that have been proven to save hospitals millions of dollars on critical and non-critical goods and services.  Moreover, the GSO is revolutionizing how and where health organizations view their potential opportunities for savings. The GSO empowers these health organizations to achieve cost improvements on other, non-medical, categories of healthcare spend like real estate, communications, office technology and others. In addition, unlike traditional GPOs, The GSO provides health organizations with the opportunity to generate significant non-patient revenue through its network of top-tier affiliates.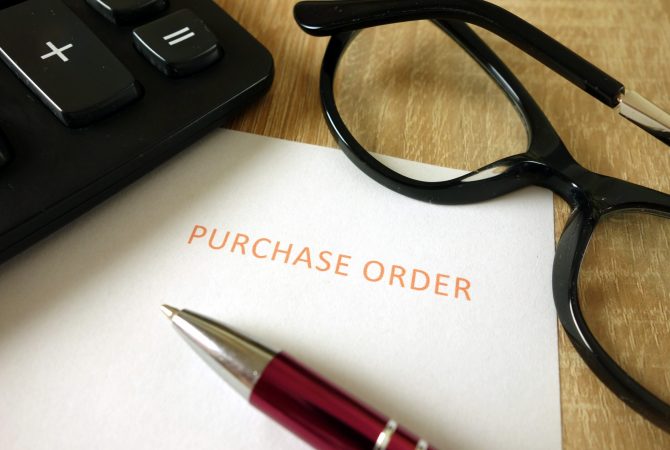 Leveraging technology to better manage teams, spending and equipment, The GSO offers several online tools for subscribers,
at NO COST.
Hospitals will never be charged for these services, and will enjoy the control, visibility, and management the GSOHub platforms provide.